The Kentucky Trucking Association has a separate 501(c)(3) organization, The Kentucky Trucking Education Foundation Inc., that has three primary goals.
Sponsor a scholarship to students that want to pursue a career in trucking. This includes CDL training, diesel technician, or other aspects of the industry.
Support any expenses incurred for the Kentucky Road Team while teaching citizens about the "no zone" or other truck safety topics.
Pay for anything to promote the industry's image, for example, we paid for a billboard on I-65 N that thanked our truckers during National Truck Driver Appreciation Week.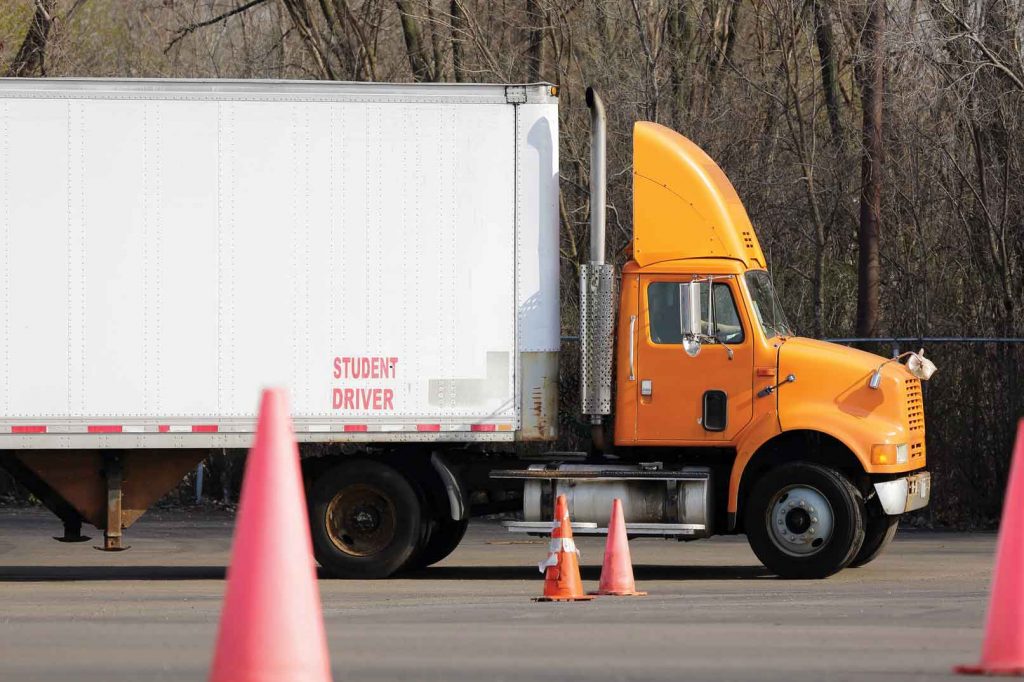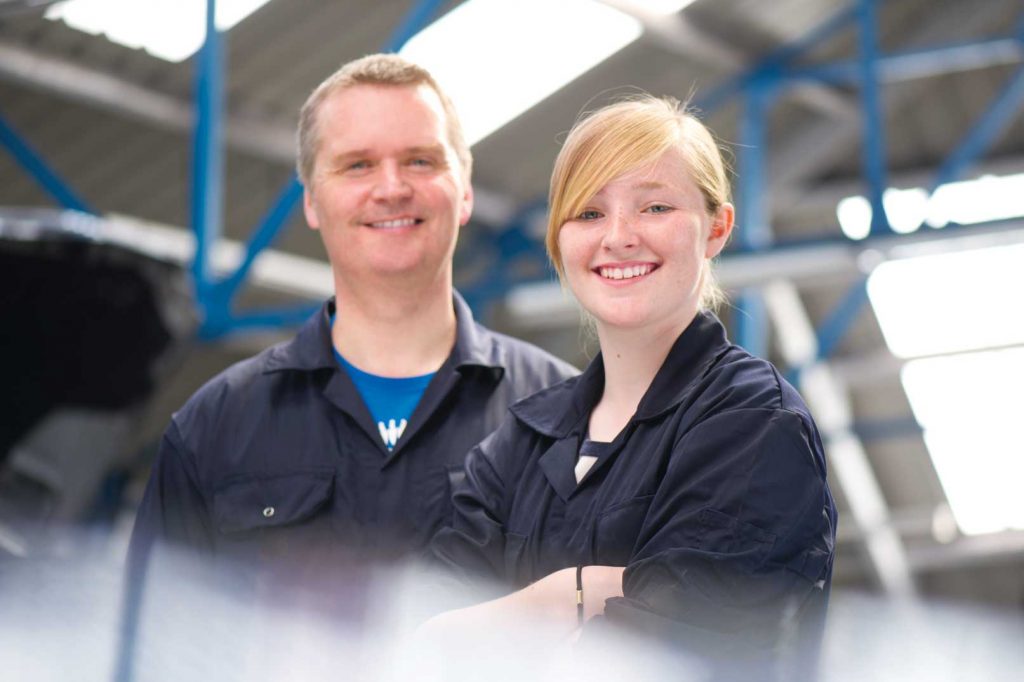 Requirements are as follows:
 A high school senior or any college freshman, sophomore, junior or senior in good standing, attending an accredited community college, four-year college, or university in the State of Kentucky.
A person who is planning to earn a degree or certification in a field of study involved in the Trucking Industry.
The applicant must also meet at least one (1) of the five (5) requirements listed below:
Have a parent or spouse actively employed in the trucking industry.
Have a parent or spouse who was fatally injured on the job while employed in the trucking industry
Be a child or spouse of an independent contractor affiliated with a trucking company.
Have a parent actively employed with or have a fatally injured parent while on the job as an Enforcement Officer in the State of Kentucky.
Be currently employed in the trucking industry.
Apply today and help us shape the future of the trucking industry!