Sim Houchin was a Kentucky dairy farmer and entrepreneur who started a trucking business in 1953 to haul milk for himself and other dairies located locally and in adjoining counties. When the dairy business began producing Grade A milk instead of canned milk, he adjusted his tanks and continued his business.

Mr. Houchin invested in other local ventures over the years and needed a partner to help with the milk hauling business. He approached Charles Givens, a company employee, and told Mr. Givens that he would make him a partner if he would manage the operations and his wife would handle the bookkeeping. Mr. Givens and his wife agreed, and Givens-Houchins Inc. was established.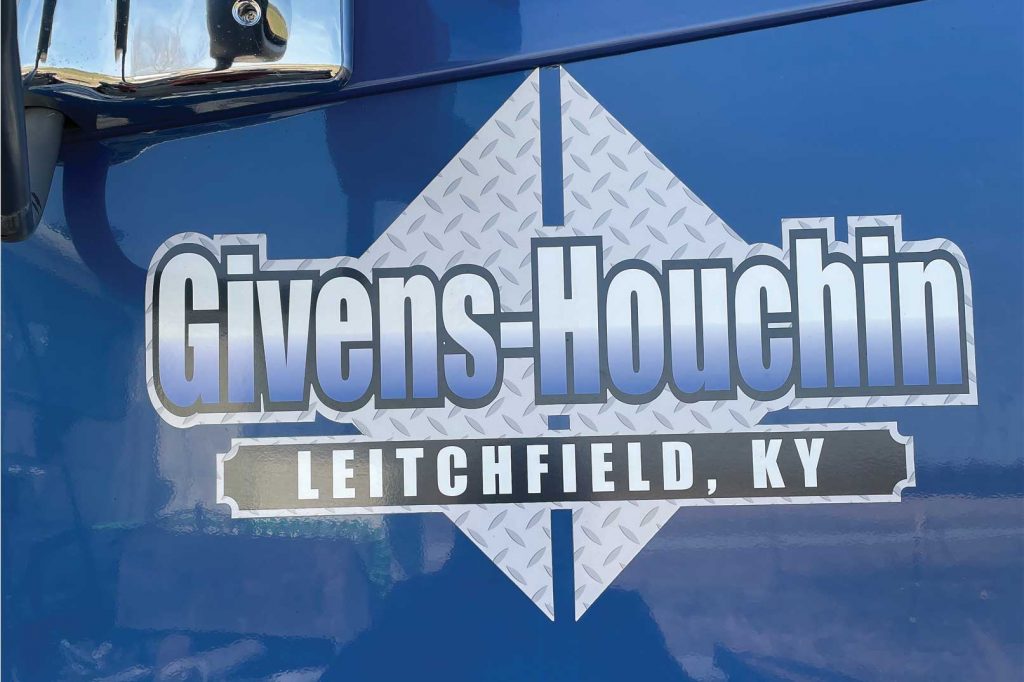 Mr. Givens retired in March 1991. Mr. Houchin needed another partner so he could keep the business going. He chose Lindell Sharp.

Lindell was in the finance industry, not in the trucking business. He started his professional career as an office employee, working for a local contractor and retail lumber yard while at the same time attending the University of Kentucky Elizabethtown Community College (after 2004, the Elizabethtown Community and Technical College). He was approached by a local savings and loan association manager who offered him a job as their accountant. He worked for the savings and loan association for 11 years and was promoted to vice president and assistant manager.

Lindell was in his local bank one day to discuss some business. The bank president told him they needed a loan officer, and Lindell accepted the offer. After working eight hours a day at the bank, he would then do appraisals locally and in the surrounding counties during the evenings. He also continued taking classes until he received his associate degree. Lindell credits Joe Tobin, the community bank's majority stockholder, for Lindell's promotion in January 1997 to president and board chair. He served in that position for 23.5 years. On June 30, 2020, he retired from the finance industry but continued his work with Givens-Houchin.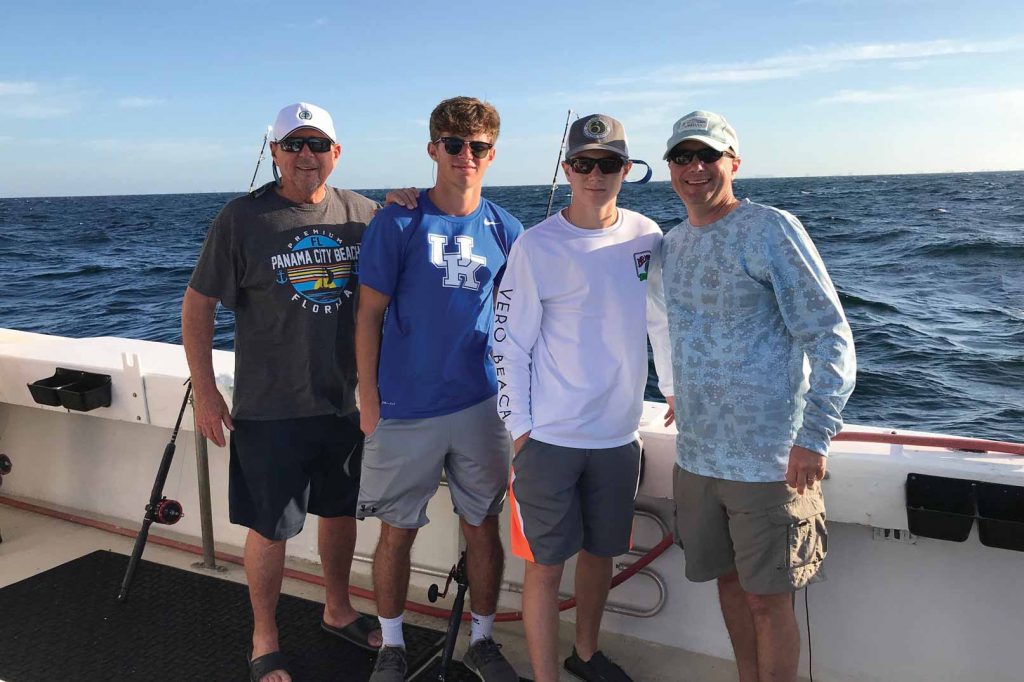 The company currently has 15-18 employees, and for Lindell, having the ability to employ them is a very rewarding part of his career. One employee is Lindell's son, Scott, who is involved in the business and helps with daily operations. Lindell is proud to see his son following in his footsteps with a trucking industry career.

The pandemic inevitably affected Givens-Houchin because it affected the dairy farmers. Also, one employee did miss three weeks of work because of the coronavirus. But the business has survived. Lindell does not think that will change in the next 5-10 years. The shortage of qualified drivers in the industry will continue, and so will a continued demand for service.

As Lindell looks back on his professional life, he has three recommendations for younger KTA members who are looking at the trucking industry as a career:
Learn to use and stay up-to-date on changes in technology such as computers, smartphones and social media.
The trucking industry is always changing. Understand those changes and adapt to them.
As with anything else, hard work pays offs. Although the trucking industry is not easy and can be very demanding, it is also highly rewarding.
Lindell appreciates being a KTA member because KTA is an advocate for the trucking industry on both the state and national levels. It provides excellent training opportunities to help members stay current on changing regulations, and it is a great resource to rely on for anything dealing with the trucking industry.