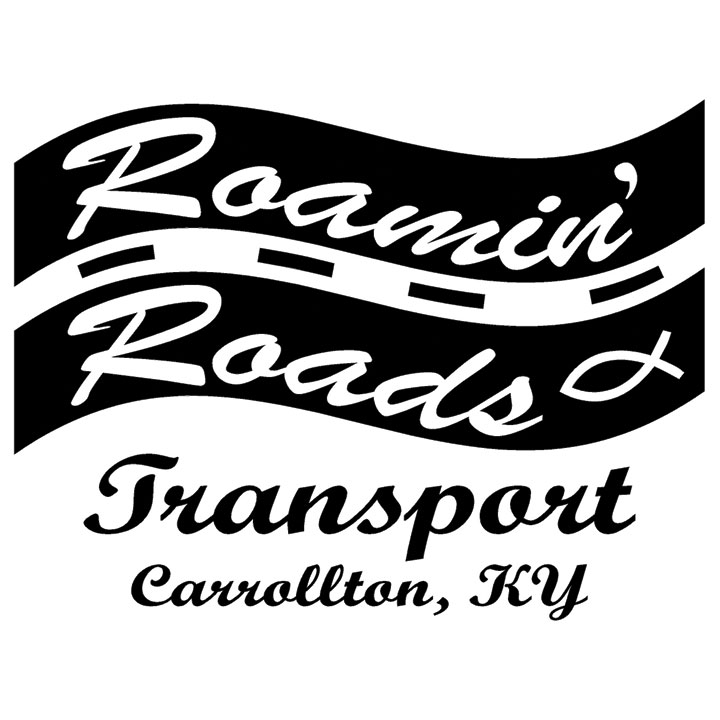 How did you become part of the trucking industry? Did you always aspire to be part of this industry?


I became involved in the industry when I married my husband, who was and is a truck driver. My husband got started in the industry when he and his brother were farmers; they wanted to haul their grain and fertilizer. They farmed and trucked together for about 25 years. After a few years, my husband decided to sell his part of the business to his brother and downsize.
We then started Roamin' Roads Transport in 1999. He was going to have just one semi-truck, but the new business grew, too. Now he has been trucking for more than 34 years.
I came along a few years after he began trucking. I've always tried to be supportive, even through some difficult times.
What is it like owning a trucking business in a male-dominated industry?


It's been fine as a part-owner. I have my husband to fall back on in difficult situations, and he is the backbone of the company. The main area that I depend on him for is the maintenance of the equipment. He orders parts, schedules repairs, manages the shop and drives when needed. He and I both work with our current customers and with potential new customers in sales. Together we oversee all aspects of the business.
Initially, I worked part-time for his first business. I became the dispatcher after we started our own business, and I would help with the bookkeeping and paperwork. Then, after our daughter was grown, I went back to college and worked as an elementary teacher for 10 years.
When our business began growing, my husband suggested that I come back to work full time with him; alternatively, we discussed downsizing. It worked well at that time for me to come back into the business. We had the potential for growth, so it made sense financially. It also gave me some flexibility with my schedule, and that was very important. We've doubled in size since that time — so much for downsizing. First, it was one truck, then it was two trucks, and now we have 10 trucks.
Describe your educational background.


I have a Master of Arts in elementary education, with an area of emphasis in reading and writing instruction.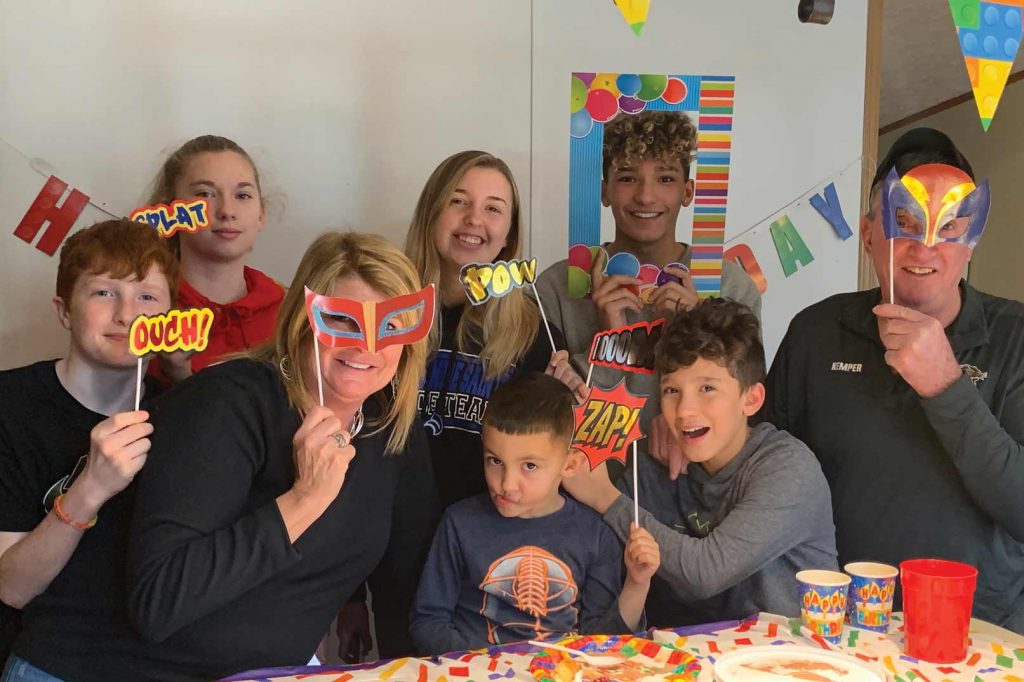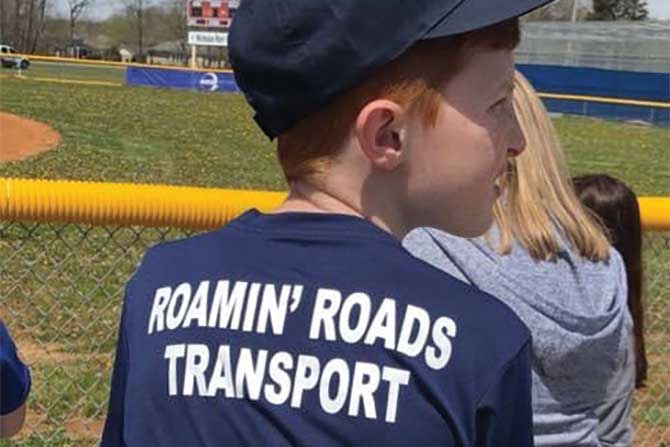 Are there any specific individuals who had a major impact on your career?


Even though I was working in other fields, the work I did when I was younger was valuable because I had some awesome managers. They have been influential in how I try to manage. I don't have an MBA, and I didn't have experience as a manager, but I try to manage the same way they did.
When I was working in accounting, my manager was Dwight Louden. I'm not sure how many people worked under him because it was in an industrial factory setting. He was a great manager because he was very encouraging, patient and kind-hearted. I was in my 20s and had never done any work like the work I was assigned. Although I'm sure I made lots of mistakes, he handled it well. He knew how to treat people, and you never forget that. Also, the work I was doing then, accounts payable and accounts receivable, has helped me tremendously now.
Another boss I had who was very influential was Doug Oak. He was the principal who hired me when I completed my bachelor's degree, and I worked with him for a couple of years. The way he managed was a little more relaxed, but it was still good.
What is the most rewarding part of your career?


I'm a people person, and I enjoy the relationships I have with the drivers and customers. The mechanics and the office staff are wonderful, too. I appreciate their support.
Knowing we are doing a good job meeting the needs of our customers is very rewarding.
What do you think will be some of the dominant trends within the trucking industry in the next 5-10 years?


Autonomous trucking. It disturbs me a little to think about that because it will change the industry. Electric trucks are another trend that is already starting now. I am not sure how much is happening, but I do see more electric trucks out there.
Long-distance autonomous trucks won't affect us much because our company does not do long distance. Our drivers are home every night.
What is the biggest impact of being a KTA member? What makes it beneficial?


When I started working full time in this industry with my husband a little over five years ago, in late May or early June, someone suggested that I get in touch with KTA, and by July, I realized I needed help. I attended my first KTA monthly meeting, which just happened to be in Carrollton. After that, I continued attending monthly training meetings. At the very first meeting, I met people who had similar-sized companies, and I was able to network. Having this opportunity to meet and share information was very valuable.
The training was absolutely amazing. At the time, the president of the chapter was a retired DOT officer, and he came to see me at our office. He provided on-site training and helped me with regulated FMCSA paperwork. At any time, if we had any questions or we didn't understand something having to do with regulations, we could send out an email and get an immediate response. It was a huge benefit. Another crucial benefit of being a member of KTA was the availability to attend specialized safety trainings.
KTA helps in other, smaller ways, too, such as saving a little money on small expenses. For example, if you are not using an electronic logging device, you can get a discount when you buy logbooks.
Collaboration and networking opportunities with KTA are still outstanding, but it has been tough this year because of COVID-19.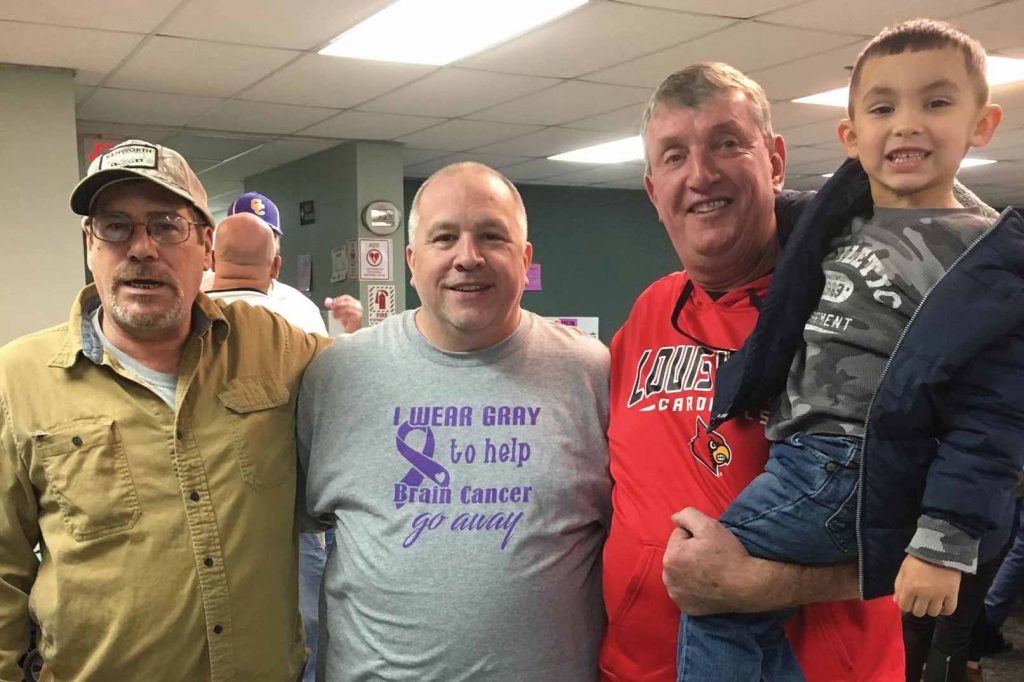 Tell us more about COVID-19.


We slowed down for about a week, and it has not slowed down since. The financial part of the business has stayed steady. There have been some slower times, but we just kept on trucking. If one customer needed less from us, another customer picked up.
The hardest part has been to understand what I need to do to keep my employees safe and also understanding my legal responsibilities. We, like so many others, want to keep everyone safe, so we have masks, and we do extra cleaning in our office even though we don't have a lot of foot traffic. We encourage drivers to use disinfectant wipes on the most used surfaces of their truck, use disposable gloves if needed, and also ask them to wear face masks when required. None are in places where they are exposed to a lot of people. Initially, we had a few concerns about some of the destinations that had been considered "hot spots." We reminded drivers to use extra protection and limit their interactions with people when they deliver.
We truly have been blessed that there hasn't been a huge negative impact on our small business. We've had to deal with a few changes in regulations. Due to COVID, we haven't had monthly KTA meetings, and I have missed those.
Maybe we can start using Zoom to get going again. We are using Zoom meetings for other things, and I would like to use Zoom for that as well.
If you look back at your professional life, what would be three things that you have learned that you would pass onto a younger member looking at the trucking industry as a career?


Having integrity is the most important asset you can have when starting a career in trucking (or any other field). Also, know you are going to have to work long hours. When you own your own business, you wear many hats, and it's not a 9-to-5 job.
If they grow and have employees, training is crucial for success.
Also, if you're going to grow, you have to treat people the way you want to be treated. That's how my managers were. They knew how to treat people.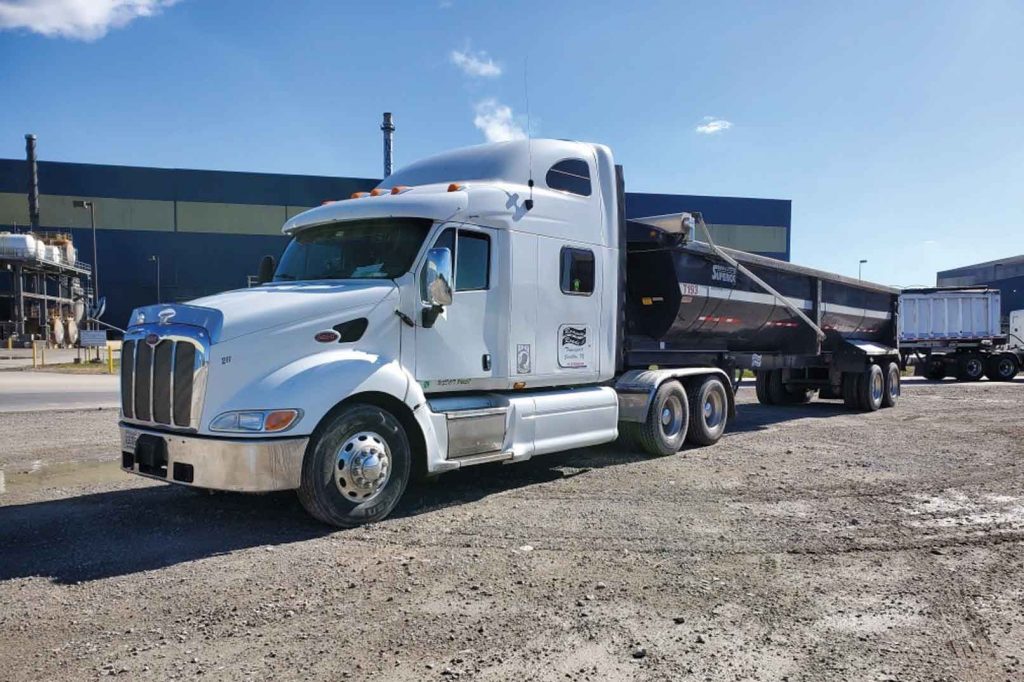 What are some professional moments that make you the proudest?


Our business celebrated its 20-year anniversary last year, and achieving that milestone made me proud. I also think just being able to help in our community and to support people. We don't receive awards from our customers. But I've had times when customers have made me aware when our drivers go above and beyond.
We have a larger company that we haul for that is close to us. They are less than a quarter of a mile down the road. We've told them that if they have drivers here, we have a parking lot and a garage. If a driver comes through and needs something, we will help. That ability to offer help to other drivers whenever they are in need is a good thing.
One day a gentleman knocked on our door whose truck had broken down across the road from our terminal. I was able to make some phone calls to help get him the repairs needed to get his truck started again. This driver spoke very little English, and he had to be in Dallas in the morning. After reaching his dispatcher, we started working on getting him help. About 20 minutes later, the driver came back, knocking again. He told me he got his truck running, so I canceled the service call.
Was there an "aha" moment in your career that defined you?


There have been many "aha" moments for me in this industry. The first is that I had to realize that the trucks are pieces of equipment, and they are going to break down. They are machines, and they don't always run the way you want them to run, so you just have to be prepared. I learned to step back and work with my husband a whole lot more when something goes wrong. That was big.
The other realization was the need to get to know the employees better and what motivates them. Without good drivers and employees, I would still have a job, but not this job. My relationship with them is crucial to running this business. We are blessed to work with great people.