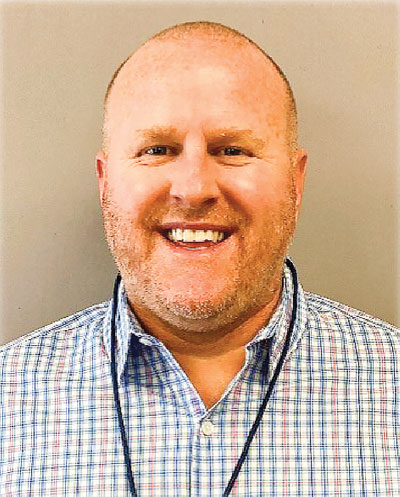 How and why did CoreTrans get started in 2002?
I had worked for a year in the sales department of a trucking company. The 9/11 terrorist attacks caused a local trucking company to go out of business, and I had an opportunity to buy some of its assets. I used the assets to start CoreTrans.
The website says Brian Whitaker is the third generation to be involved in the transportation industry. Please tell us about the first and second generations.
My grandfather, Kenneth Whitaker, was in the kind of trucking business that used to be called the hub and spoke LTL. He ran loads from Somerset to Knoxville or Cincinnatti. He died when he was 46 after more than 25 years in the business.
My father, Mike Whitaker, worked for my grandfather, and then he started a couple of trucking companies of his own. He started the first company with some high school friends. He got out of trucking for about five years, and then he started another trucking company. He had 50 years of experience in trucking before he stopped a second time. He isn't in the trucking business now, but he is still heavily involved in the KTA.
I've been in the trucking business for more than 22 years.
How has KTA supported CoreTrans during the pandemic?
Probably more than anything, KTA is a good sounding board. We use it when we have questions or want to see what the industry as a whole is doing. KTA is also involved on the political level and helps shape policies.
Why is KTA membership important?
It's important because of the services it provides, which I just listed in the previous answer, but it also gives us the chance to network with other trucking companies and vendors who are members.
How and why did MB2 Logistics, the company's sister company, get started? How do the two companies work together?
MB2 Logistics started in 2005 to fill in a gap. It finds outside carriers to haul freight if CoreTrans cannot.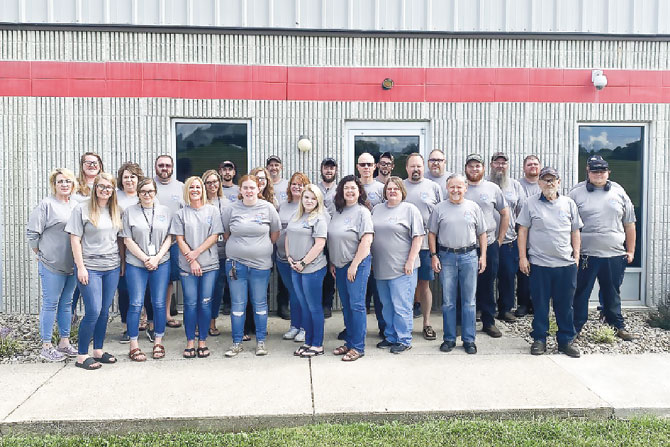 CoreTrans specializes in supply chain management. What is the continuing impact of the pandemic on supply chains? When do you think the supply chain issues will be solved?
COVID-19 has taken out many drivers who would normally be part of the supply chain. For example, we had about 210 drivers before COVID-19. Now we have about 185, which is well below what we need. The worker shortage means CoreTrans and other suppliers cannot keep up with the magnitude of goods that have to be transported.
We will probably continue to see worker shortages most of 2022 and possibly part of 2023.
How has CoreTrans mitigated the effect of the pandemic and taken care of its customers?
We've just tried to do more with less. We did a fairly sizable driver pay increase to get drivers into trucks, and we have added one more customer load a week per driver.
According to LinkedIn, CoreTrans claims the most efficient and responsive customer service in the industry. That's a big claim. What has CoreTrans done to make its customer service so excellent?
We have a top-notch customer service team and manager. They do a good job with customers. We also have technology in the trucks and on the trailers. The tracking technology allows customers to track their trucks and loads themselves.
Would you please tell us about your management team and the current goals?
Our management team has over 100 years of experience in the transportation industry.
CoreTrans is a family business, so many of our goals reflect that. We want CoreTrans to be a good place to work. We have worked hard to create a positive culture and atmosphere, and we have an open-door policy for employees.
CoreTrans is a major employer in Somerset, Kentucky. What makes Somerset special?
It's a great place to raise a family because it is beautiful and has many outdoor activities available. Also, Lake Cumberland is nearby. Lake Cumberland is one of the largest reservoir lakes globally and in the U.S.