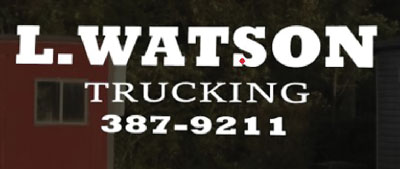 L. Watson Trucking
Candace Watson
211 N. Beckley Station Road
Louisville, KY 40245
lwatsontrucking@icloud.com
502-387-9211
L. Watson Trucking is your partner in hauling. We move the earth to make sure our customers can get their jobs done. Millings, hot mix asphalt, aggregate, crushed stone, equipment, etc … You name it, we'll haul it. Serving the Kentuckiana area.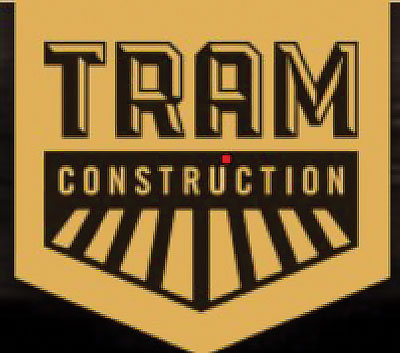 Tram Construction
Leslia Wilson
353 Garrison Lane
Garrison, KY 41141
606-757-4874
TRAM provides track services and railroad material for the private and public sectors. Headquartered in Garrison, KY, TRAM has served clients throughout the Midwest and Southeast regions of the United States for over thirty years.

Race Proven Performance
Jared Cocanougher
Race Proven Performance
1611 Cornishville Road
Harrodsburg, KY 40330
859-613-3706
Established in 2014 as your late model performance packages specialists.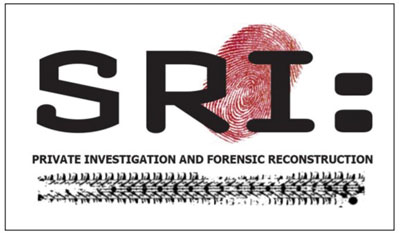 Stidham Reconstruction Inc.
Joseph Stidham
5961 Highway 80
Wooton, KY 41776
606-279-6043
stidhamreconstruction.com
Our team utilizes the latest in forensics science and technology to assist you in whatever the project is that you have.

Suburban Towing
Towing/Recovery
502-964-6500
Transport/Heavy Haul
502-962-4285
We are Kentucky's largest towing service. Open 24×7. We pride ourselves in excellent response times and excellent service. Check out our services, including light and heavy-duty towing, air cushion recovery, equipment transportation, heavy hauling, load shifts and transfers, and emergency equipment support.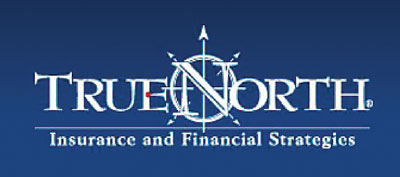 TrueNorth Companies
501 1st Street SE
Cedar Rapids, IA 52401
319-364-5193
800-798-4080
TrueNorth drives your risk management strategy via a collaborative team approach, allowing you to focus on hauling freight and delivering goods safely and profitably.

Randall Reilly
Dustin Worley
3200 Rice Mine Road, NE
Tuscaloosa, AL 35406
855-288-3783
Driven by Data?
If you're not using data to drive your sales, marketing, and recruiting … you're missing out.

Premier Packaging
Jack Marple
4301 Produce Road
Louisville, KY 40218
800-518-6305
prempack.com/contact-us
"For over 25 years, we have prided ourselves on learning the ins and outs of all things packaging."